Notice
Restrictions will be in place to support social distancing requirements and face masks are mandatory and must be worn at all times when visiting our centre. Remember to check in via the mySA GOV app QR code at the entrance. Please refer to our COVID Updates page for more information.
Welcome to The F.A.R.M Centre

The Freeling community built The F.A.R.M Centre which stands for Freeling, Agriculture, Recreation and Multi-Use Centre. We are the hub of activity for everyone in Freeling and surrounding regions.​
Our facilities offers you the main trades and sports hall with two basketball courts and run off areas. Training and meeting rooms for agricultural extension and community use. A 24/7 health club, two large change rooms for male and female sport. A Cafe, kitchen, canteen and parents room.​
Our health club has the latest in cardio and weights equipment, 24/7 access and programs for a variety of the community – from teens to older adults and everything in between.

We look forward to welcoming you to our venue and providing you with the best experiences possible.
Venue Opening Hours
Monday - Friday: 9:00am - 8:00pm
Saturday: closed
Sunday: closed
Light Regional Farm & 4x4 Expo
Click Links Below For More Information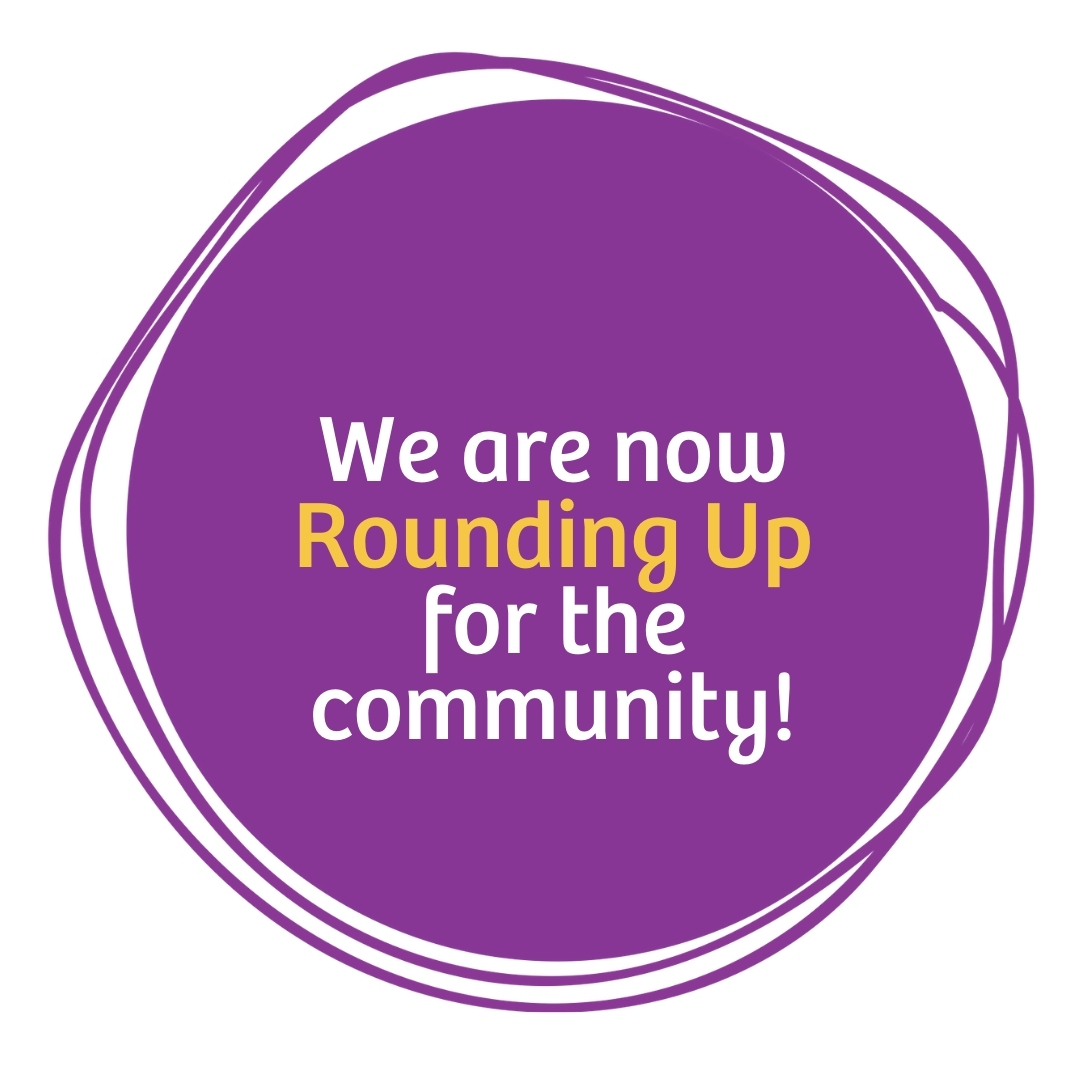 Round up for the community!
We are now rounding up at The FARM Centre! From today, you can now support your local community and those in need to access more community sport, leisure and recreation programs by rounding up any purchase at our facility to the nearest dollar!

Find out more about our local cause and who your donation will help today!
Spring back into exercise - how will you begin?
As the weather changes seasons and head towards warmer days, we often feel the urge to get active and start something new. But where to begin?
Sometimes we just need the motivation to start, but other times we need to be strategic with our approach to ensure we minimise injury and align our exercise choices with the goals we are trying to achieve, ensuring success.
R U OK? Day
Much like 2020, 2021 has been a challenging year, to say the least. Due to government-mandated lockdowns, we have all endured numerous lockdowns which can take a significant toll on our mental health. R U OK? Day is here for 2021 and it is a great opportunity to check in on those around you.
Men's Health Week
This week is used to highlight the issues surrounding the status of means health. This is important to highlight as the health status of males is typically poorer than that of females. There is a sigma surrounding men's health which leads to men being less likely than women to seek out mental health services, despite the rate of mental health disorders being similar.