Notice
Restrictions will be in place to support social distancing requirements and face masks are mandatory and must be worn at all times when visiting our centre. Remember to check in via the mySA GOV app QR code at the entrance. Please refer to our COVID Updates page for more information.
Welcome to The F.A.R.M Centre

The Freeling community built The F.A.R.M Centre which stands for Freeling, Agriculture, Recreation and Multi-Use Centre. We are the hub of activity for everyone in Freeling and surrounding regions.​
Our facilities offers you the main trades and sports hall with two basketball courts and run off areas. Training and meeting rooms for agricultural extension and community use. A 24/7 health club, two large change rooms for male and female sport. A Cafe, kitchen, canteen and parents room.​
Our health club has the latest in cardio and weights equipment, 24/7 access and programs for a variety of the community – from teens to older adults and everything in between.

We look forward to welcoming you to our venue and providing you with the best experiences possible.
Venue Opening Hours
Monday - Friday: 9:00am - 8:00pm
Saturday: closed
Sunday: closed
Light Regional Farm & 4x4 Expo
Click Links Below For More Information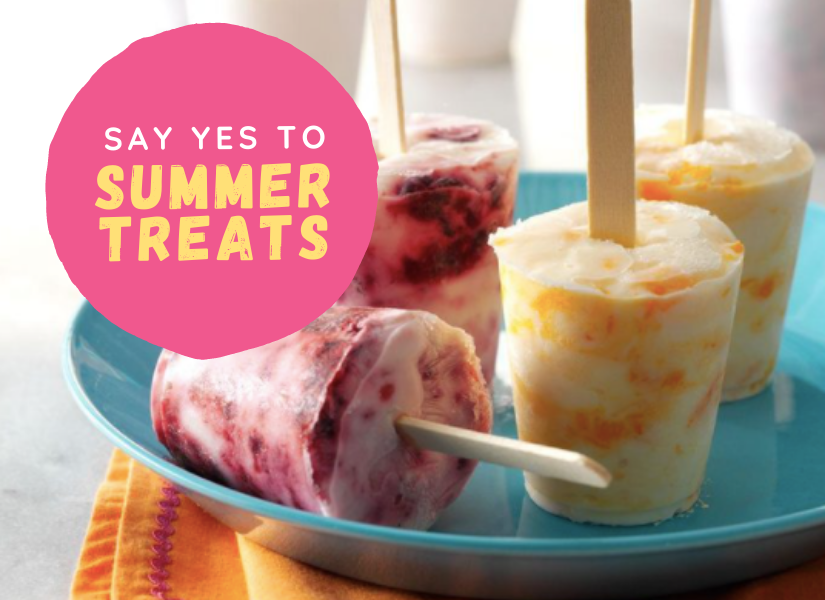 Say YES to Summer Treats
Cool down this Summer by trying these refreshing Frozen Berry Yoghurt Swirls! Quick and easy to make with only 4 ingredients - they are sure to be a hit with the whole family!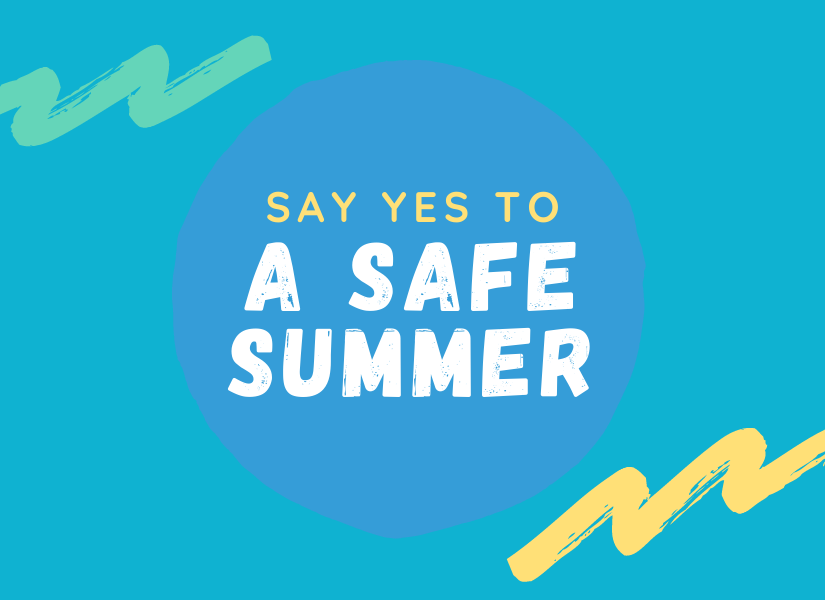 Say YES to a Safe Summer
Summer is here, and it's a great time to remind each other to be safe when in the sun or by the water!
Water, what is it good for?
Drinking enough water every day is crucial for many reasons: Organ function, prevention of infection, cellular nutrition, joint health and regulation of body temperature. Learn more below.
Where will you BEGIN?
Challenges come in many forms, but none could have prepared us for everything a pandemic brings - lockdowns, working from home, home schooling and trying to maintain our health while adhering to restrictions in our community.