Welcome to The F.A.R.M Centre

The Freeling community built The F.A.R.M Centre which stands for Freeling, Agriculture, Recreation and Multi-Use Centre. We are the hub of activity for everyone in Freeling and surrounding regions.​
Our facilities offers you the main trades and sports hall with two basketball courts and run off areas. Training and meeting rooms for agricultural extension and community use. A 24/7 health club, two large change rooms for male and female sport. A Cafe, kitchen, canteen and parents room.​
Our health club has the latest in cardio and weights equipment, 24/7 access and programs for a variety of the community – from teens to older adults and everything in between.

We look forward to welcoming you to our venue and providing you with the best experiences possible.
Venue Opening Hours
Monday - Friday: 9:00am - 8:00pm
Saturday: closed
Sunday: closed
$2 Pocket Change Menu
Treat yourself these school holidays with something from our $2 Pocket Change Menu!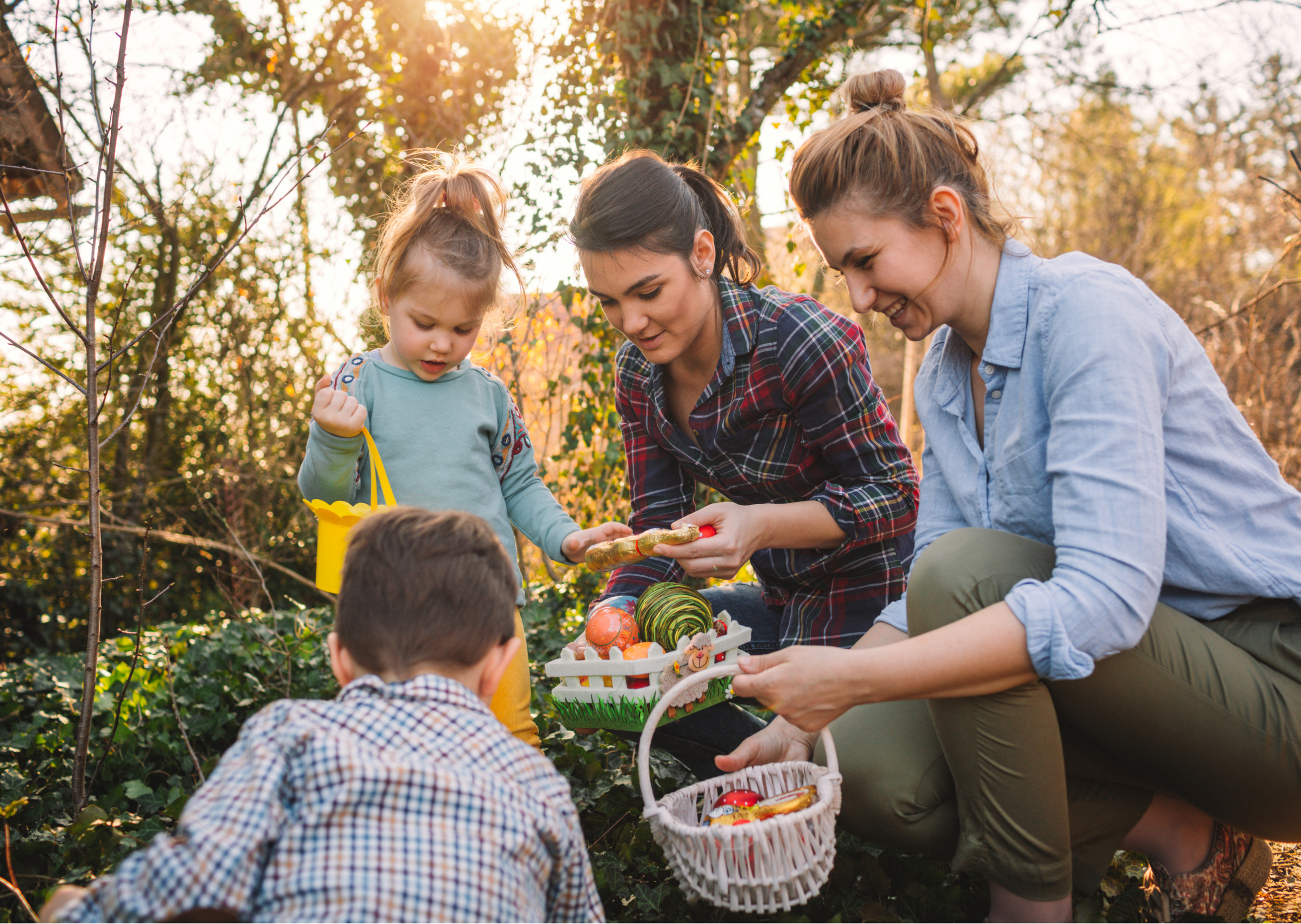 Activities for an Action-packed April Long Weekend
With the April long weekend approaching, it's a great time to think about how to kick-start your long weekend and School Holidays, whether you're celebrating Easter or participating in other exciting events! We've put together a selection of brilliant activities to keep you entertained and active this long weekend.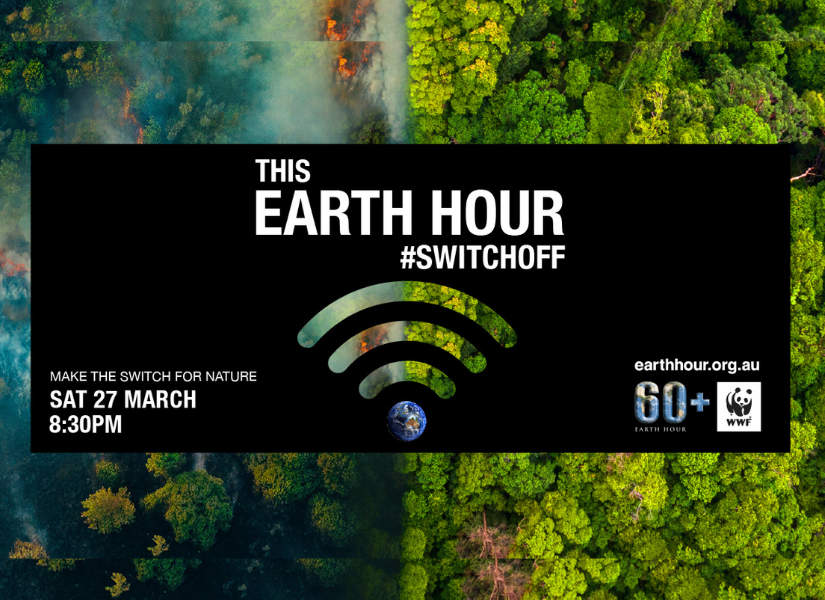 Switch Off for Earth Hour 2021
Are you taking part in Earth Hour on Saturday, March 27th at 8:30pm? Join the community in making the #SwitchforNature to support the preservation of our ecosystems and sustainable use of our natural resources, for future generations. Switch off your lights for one hour and get involved with these great ideas!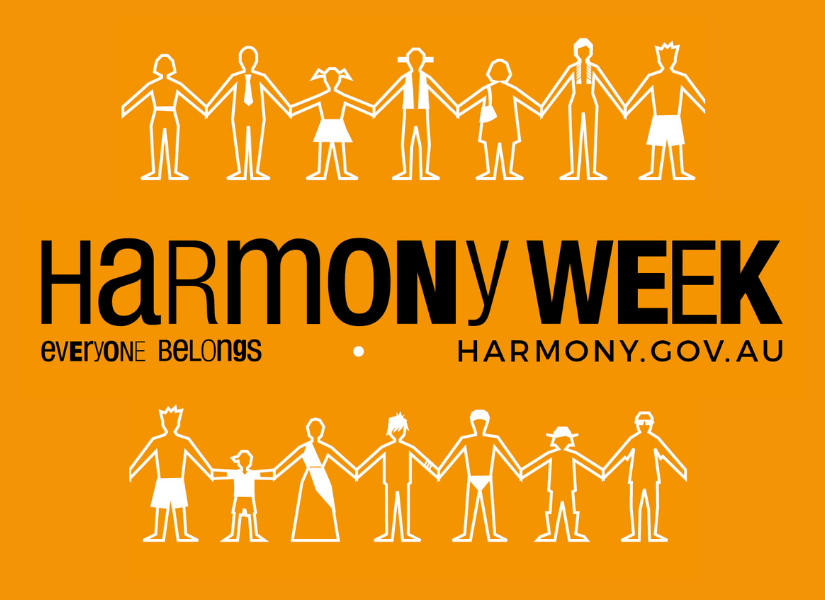 It's Harmony Week!
Harmony Week begins today and runs between 15 – 21 March! In line with Harmony Week, we are continuing to celebrate Australia's cultural diversity, our diverse teams, and our local community! We are proud to share our commitments to cultural diversity and showcase our programs to create a harmonious community space.